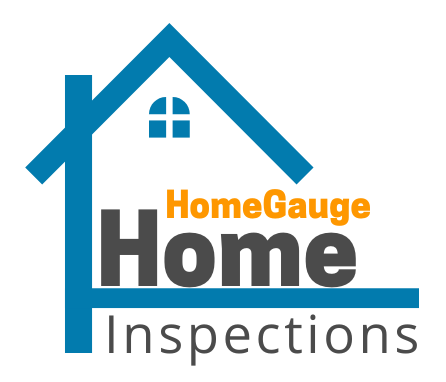 HomeGauge Home Inspections is here to help you buy the home of your dreams, by providing you with an in-depth inspection report. We adhere to HG rigorous Standards of Practice.  
Getting a buyer's home inspection will help reveal any potential problems with the property that you may not have been aware of. Getting a home inspection will help you make a more informed decision about whether or not to buy a property.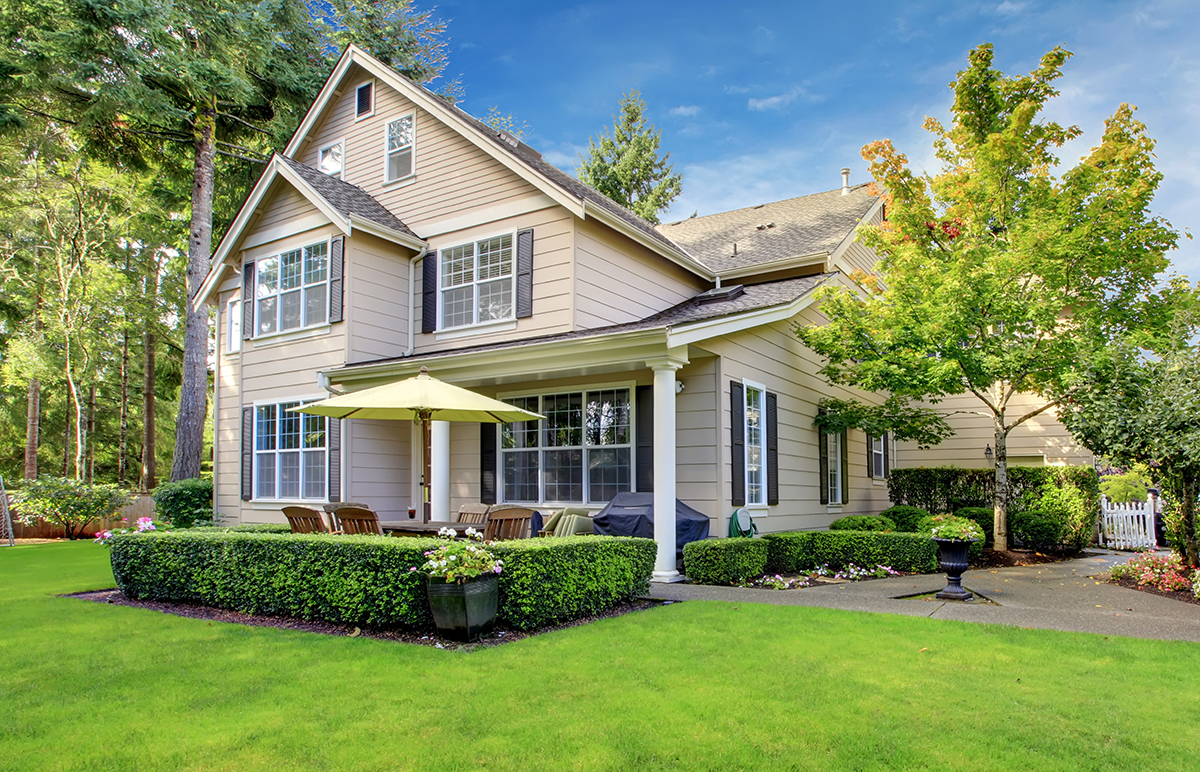 The following components are included in the inspection:
Roof
Foundation
Exterior & Interior Components
Crawl Spaces
Structural
Attic, Insulation, & Ventilation
Fireplaces & Chimneys
Heating and Cooling 
Plumbing
Electrical
Installed Appliances
Water Heaters
We utilize the following tools of technology during our inspections as we see necessary: an infrared camera, a moisture meter, and a gas leak detector.
Additional Inspection Services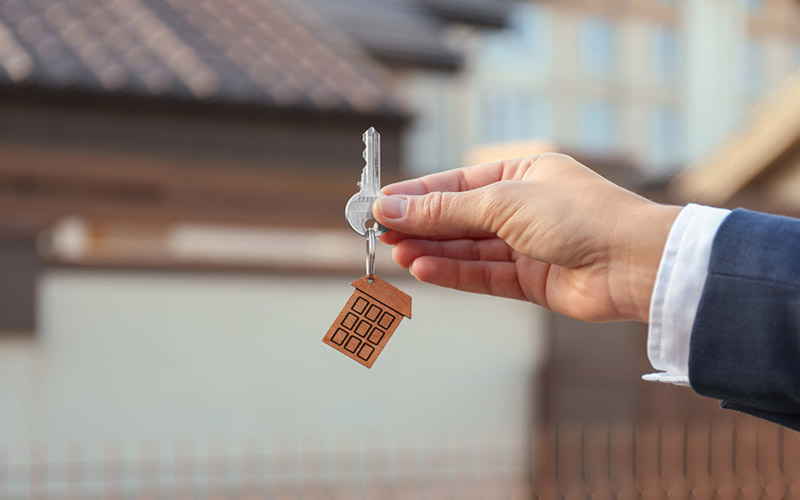 Pre-Listing Inspection
Pre-listing inspections are important because they can help you identify any potential issues with the property before putting it on the market. This can help you negotiate a better price or fix any issues before they become a bigger problem.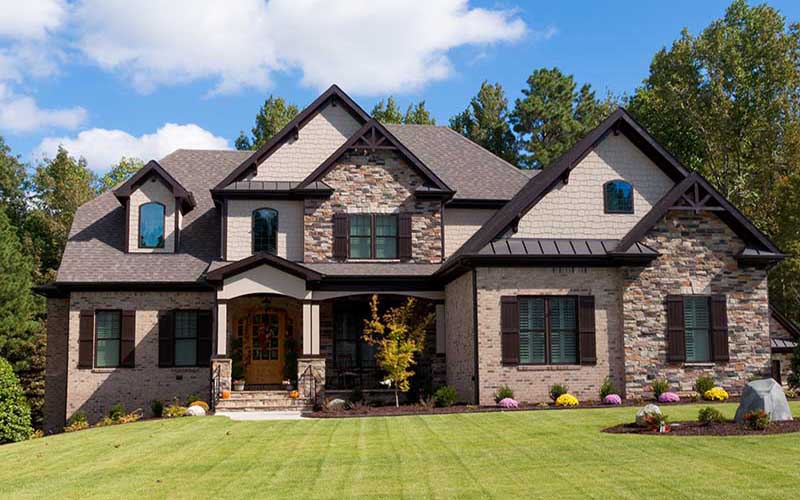 New Construction Inspection
There are a few key reasons why you should get a new construction inspection. It can help ensure that your home is safe and up to code.  Identifying any potential problems with the construction of your home before move-in means that the contractors are responsible for those fixes.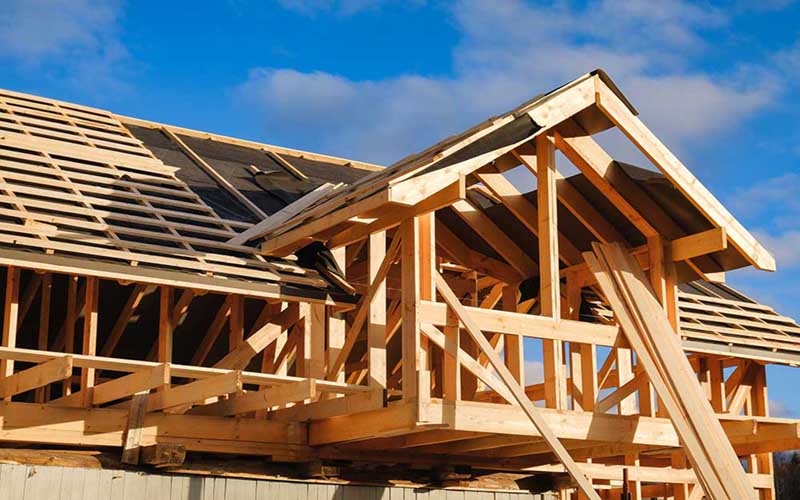 New Construction Phase Inspections
Construction phase inspections are important because they help ensure that the building is being constructed according to the approved plans and specifications. This can catch potential problems and issues before the building is completed.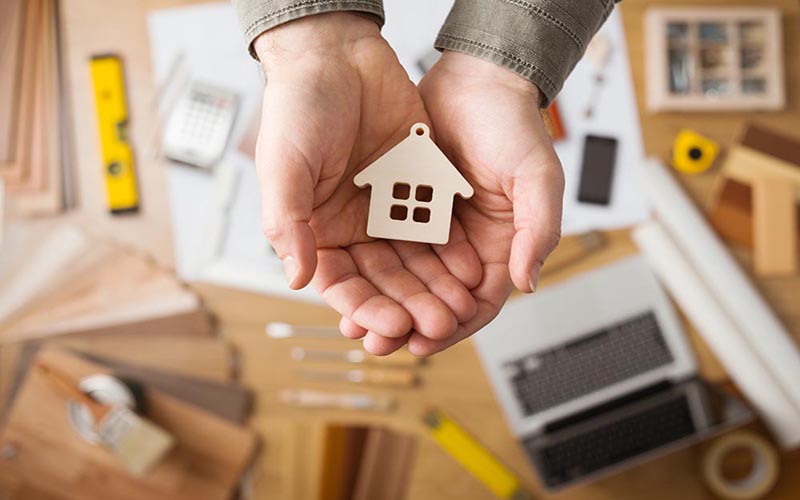 11th Month Warranty Inspection
Most new construction homes come with a builder's 1-year warranty agreement. It is highly recommended to have an inspection done before your warranty runs out. This inspection will include inspecting all the components and systems the warranty covers to make sure you can make a claim if needed before you are held financially responsible for these repairs.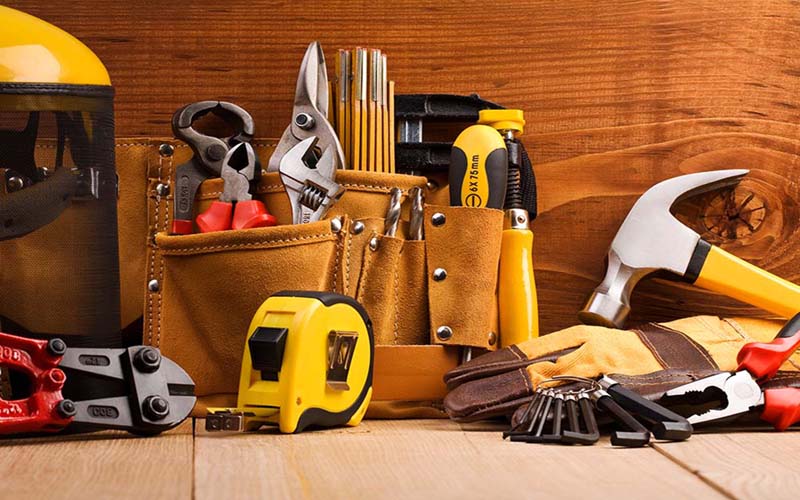 Home Maintenance Inspection
A home maintenance inspection is a process by which a homeowner can identify problems with their home and take steps to address them. The inspection can cover a wide range of topics, including the roof, the windows, the plumbing, and the electrical system. By identifying and repairing problems early, homeowners can save themselves time and money in the long run.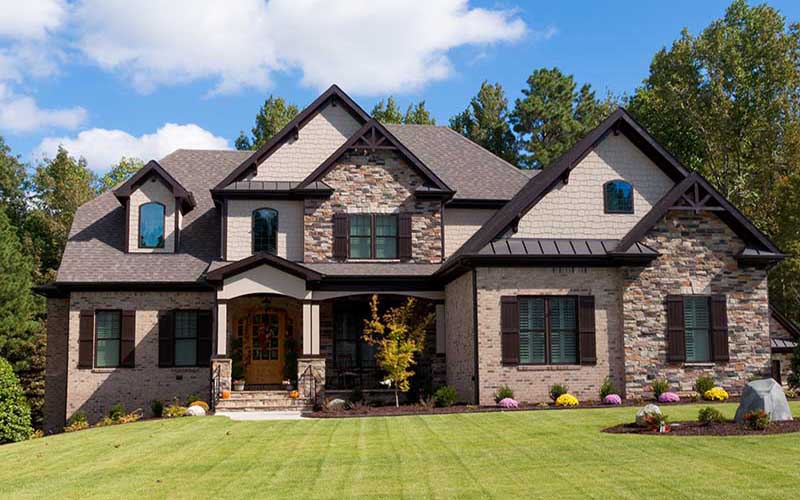 Re-inspections
After repairs have been completed as requested to the seller, it is important to have us come and do a re-inspection. We will return to do another inspection to re-inspect to make sure the repairs were made properly to pass inspection, giving you peace of mind proceeding with the purchase.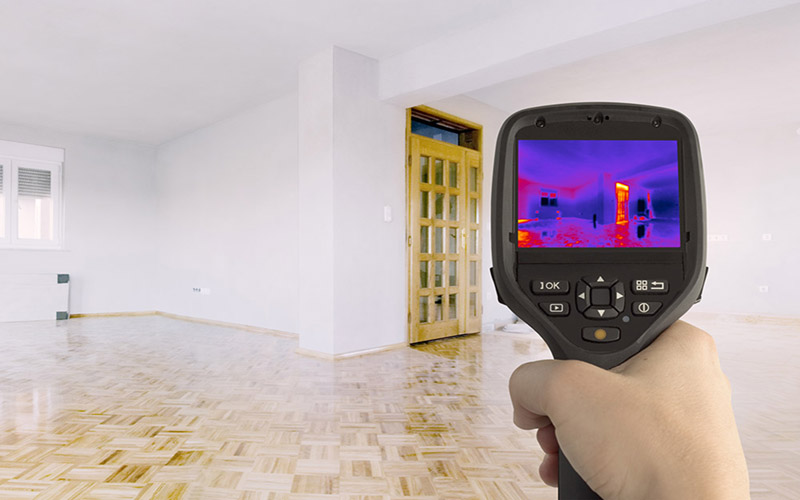 Infrared Thermography Inspection
Infrared thermography inspection is a process that uses infrared radiation to identify and measure surface temperatures. This type of inspection is often used to find abnormalities in heat-emitting objects, such as electrical wiring or engine parts. By identifying hotspots, infrared thermography can help prevent fires or other serious problems.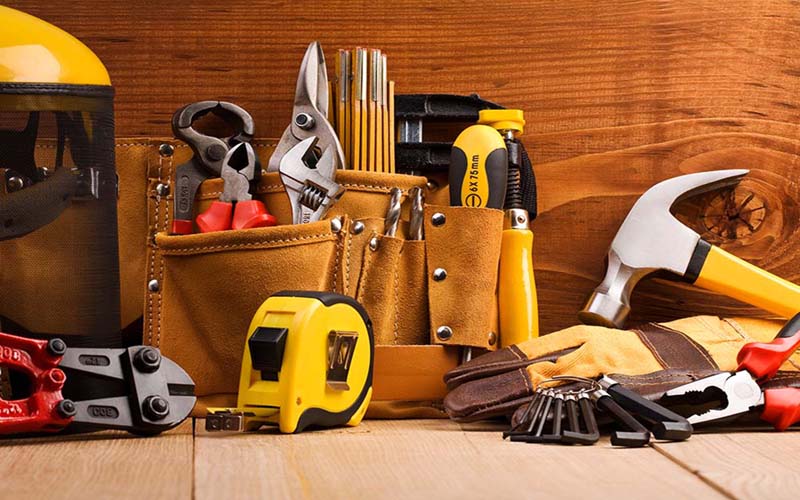 Sewer Scopes
A sewer scope inspection is when a camera is inserted into the sewer line to check for any damage or blockages. This type of inspection is used to assess the condition of the sewer line and determine if there are any repairs that need to be made.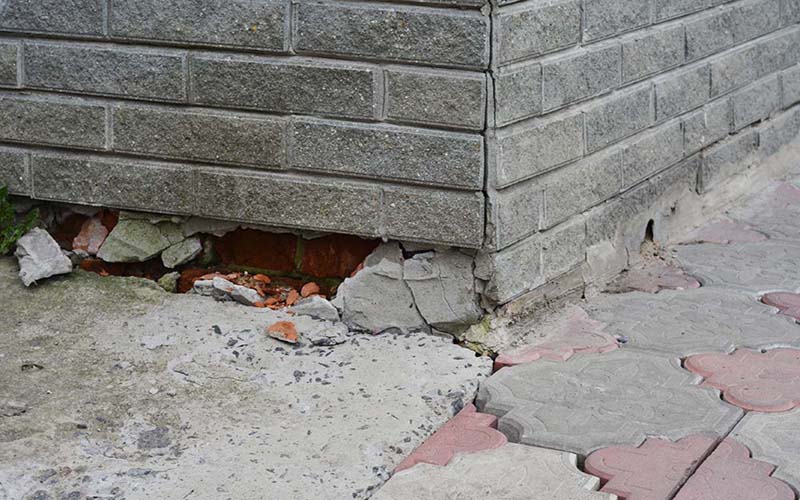 Foundation Inspection
A professional foundation inspection is an important step in the home-buying process. A qualified inspector will examine the foundation for any signs of damage or problems that could lead to future issues. By catching any potential problems early on, you can save yourself from costly repairs in the future.
Light Commercial Property Inspection
Commercial property inspection is an important part of the buying process for light commercial properties such as small businesses, strip malls, offices etc. The inspector will assess the condition of the building and property, identify any repairs or upgrades that may be necessary, and provide a detailed report. It is important to have a full understanding of the condition of the property before making a decision to buy.
We provide discounts to active-duty military, veterans, first-time home-buyers, repeat business, and more.
Schedule Your Inspection Today
At HG Home Inspections, we pledge to provide you with our unbiased perspective about the true state of the home so you can make an educated buying decision. Contact us today to schedule your inspection.
Evening and weekend appointments are available by request. We accept online payments.