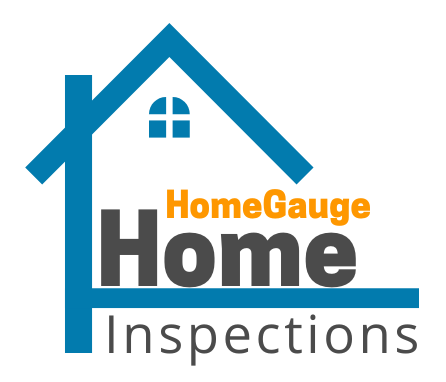 "We go above and beyond for you!"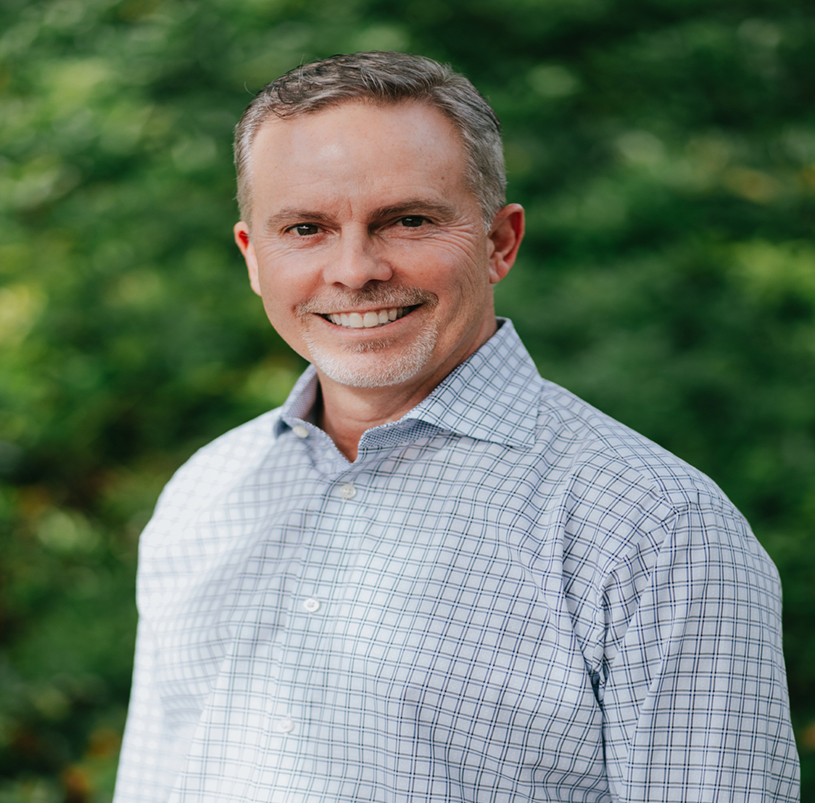 Joe Inspector — Licensed NC Home Inspector
Joe Inspector owns and operates HomeGauge Home Inspections. With over 20 years of experience inspecting homes, Joe has seen it all and knows how to identify potential problems. He is also very meticulous in his inspections, taking the time to explain everything he finds to his clients. This not only helps them understand the condition of their home, but also empowers them to make informed decisions about whether or not to buy it.
Joe has exhaustive knowledge of home construction and repair. He has worked as an electrician, carpenter, and plumber, so he knows how all the systems in a home work together. This makes him ideally suited to identify potential problems with a home.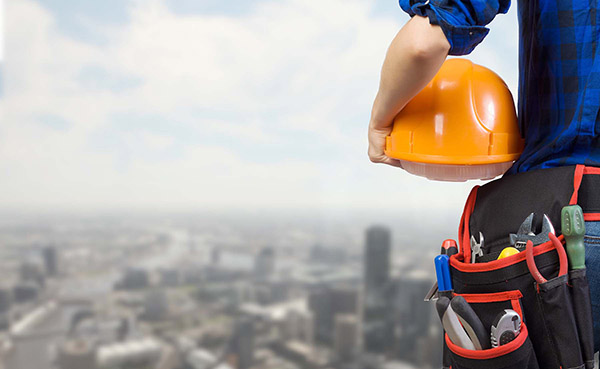 Experience Makes the Difference
Prior to becoming a home inspector, Joe has over 30 years of experience as an electrician and general contractor which has given him the knowledge and experience to inspect homes for potential electrical and structural problems. Hiring Joe Inspector as your home inspector is the best decision you can make when buying a new home. With his wealth of experience and knowledge, he will help ensure that you are making a wise investment in your future.
We Promise to be Here for You
We want to know your expectations for your home purchase, this allows us to evaluate if the home meets your needs — we aim to provide you with an easy-to-read comprehensive report to help you make a smart investment decision
If your schedule allows please join us for your inspection — we love to walk our clients through our findings so you are able to see them in person and ask any questions you may have at the time of the inspection
If you think of questions after the inspection or you were unable to join during the time of the inspection please do not hesitate to contact us. We are available by phone, text, and email any time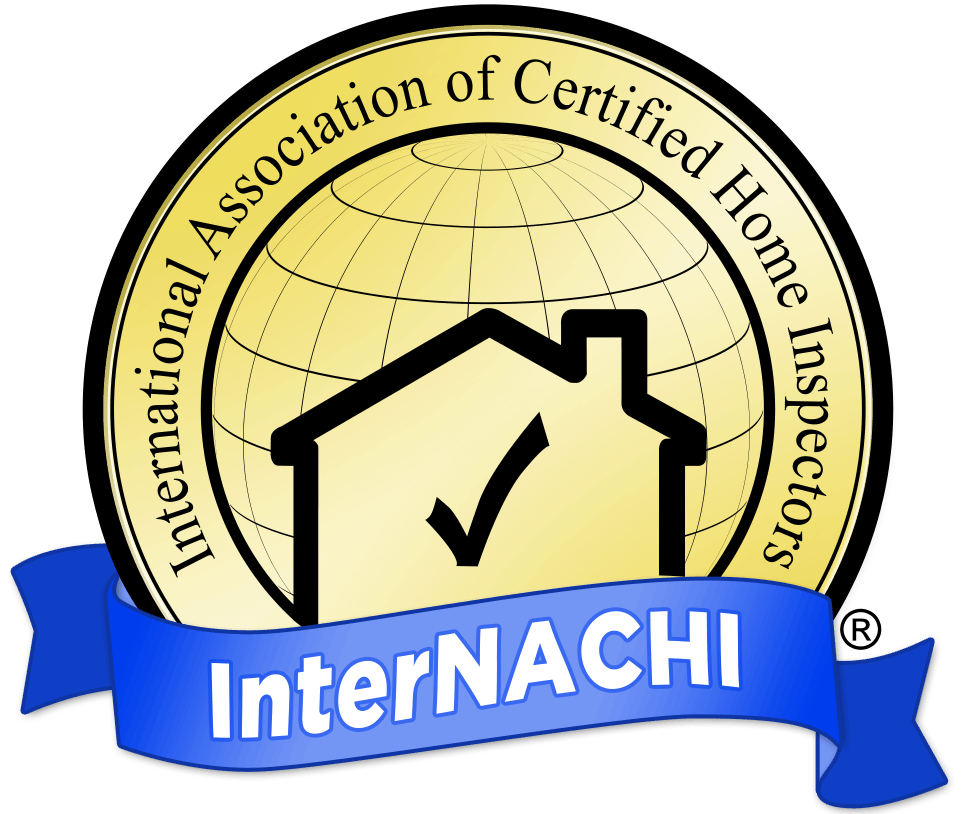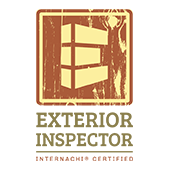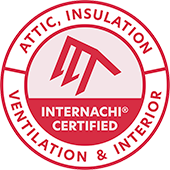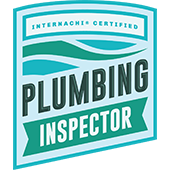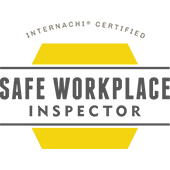 When not home inspecting, Joe loves to get out into nature with his wife Deb. They often can be found at the river fly fishing. They are also avid dog lovers raising two beautiful poodles.
We provide discounts to active-duty military, veterans, first-time home-buyers, repeat business, and more.
Schedule Your Inspection Today
At HG Home Inspections, we pledge to provide you with our unbiased perspective about the true state of the home so you can make an educated buying decision. Contact us today to schedule your inspection.
Evening and weekend appointments are available by request. We accept online payments.